MONTY'S NEIGHBORHOOD SNACKS
"Not your average size cupcakes"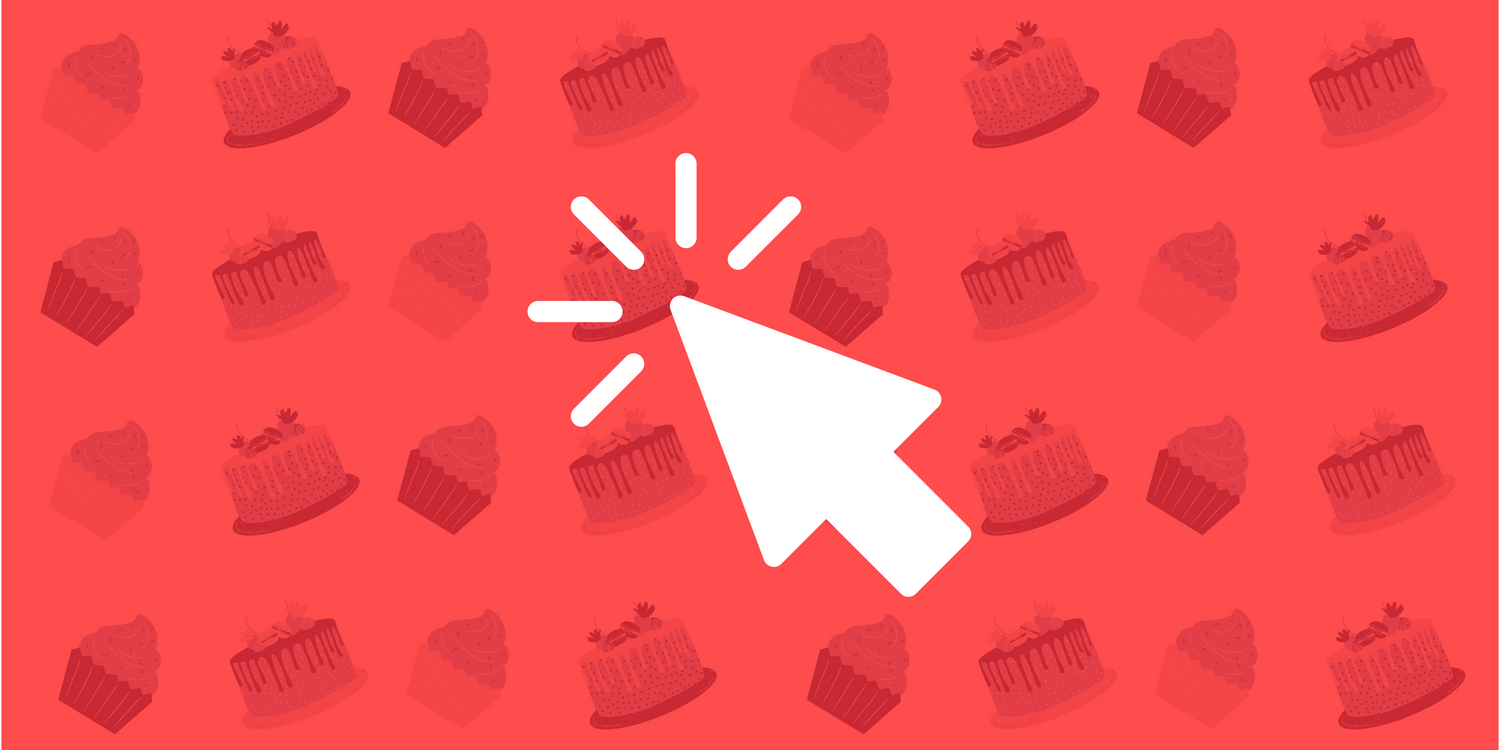 Snack with us
Monty's Neighborhood Snacks is known for our specialty cakes and not your average size cupcakes. Place your order today!
ORDER NOW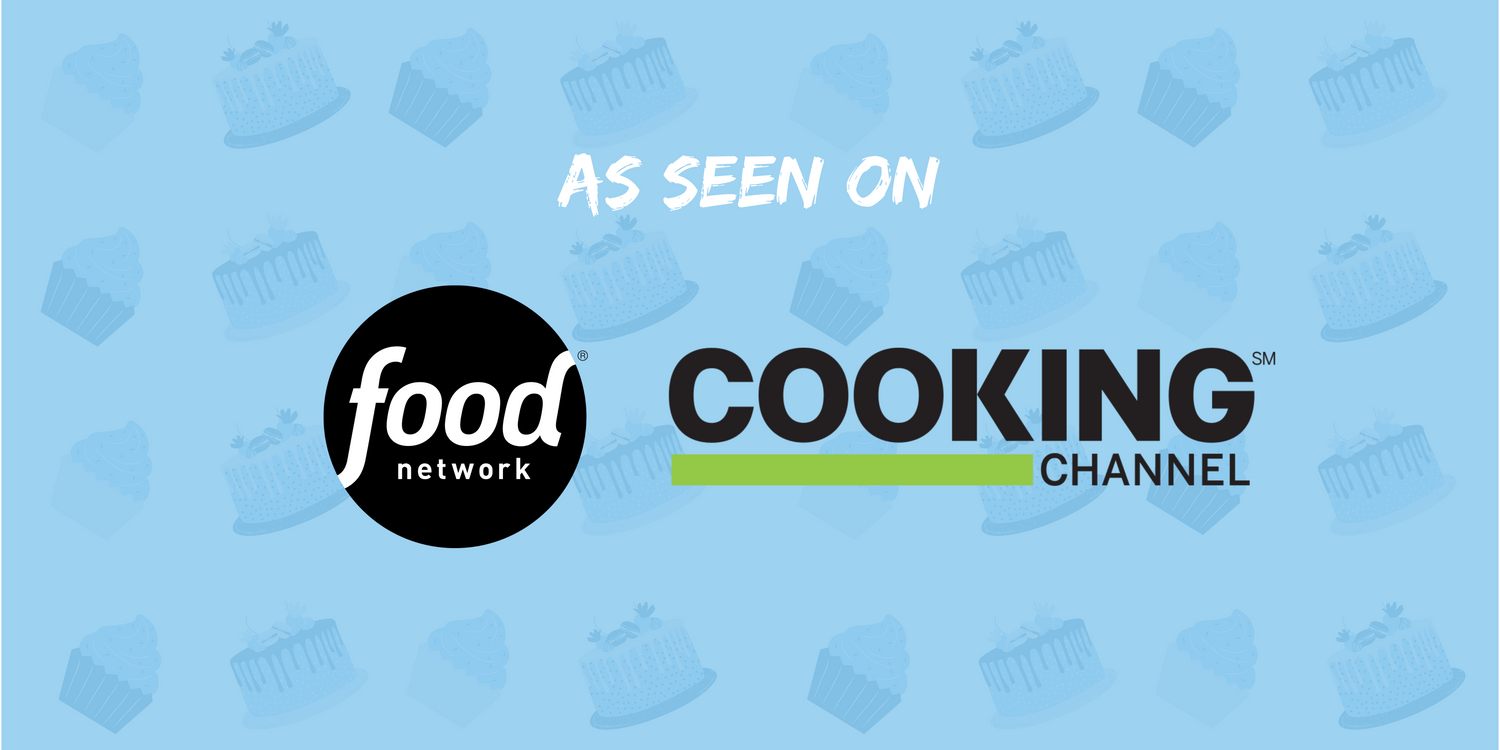 Catch us on "Bake It 'Til You Make It"
Monty's Neighborhood Snacks was featured as a one of seven passionate bakers entering the unique world of competitive baking for a shot at victory.
WATCH NOW
Snack with the Best
Monty's Neighborhood Snacks LLC has been recognized in various food and travel blogs accross the country, including the top 50 Bakeries in the U.S. by Travel Noir Magazine.
"Everyone enjoys participating in all of his lessons and they learn things that help them in everyday life. The development and implementation of his classroom management philosophy is one of a kind for our students. "

- Christopher Purnell, Director, Police Athletic League of Wilmington

"Monty's influence around the program is immeasurable. His cooking class at the Silk League is a one stop shop for the kids. He discusses not just cooking, but education, finance and entrepreneurship."

- Jaron Johnson, Founder &
Executive Director, Silk League

"Not only do students learn hands on, but they also learn the importance of the products they are consuming. I believe his classes will be a great addition to any school or organization."

- Ignacio Bravo, Youth Achievement Center Coordinator, The Latin American Community Center

"I was very impressed with the level of engagement that Monty's Neighborhood Snacks brought to our "Back To School Event". Parents and children really enjoyed the program."

- Dr. Williams, Principal, STUBBS Early Education Center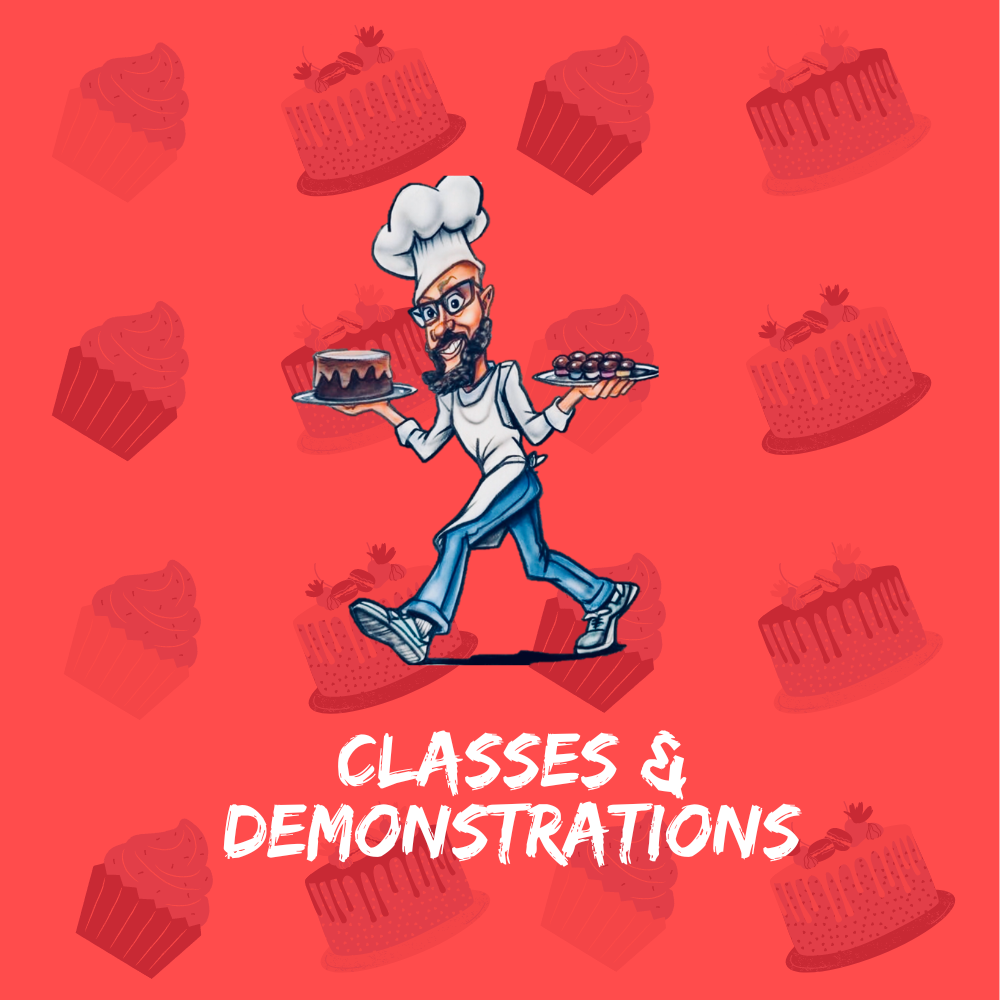 Sweets to the Streets
Monty's Neighborhood Snacks has a mission to help improve the quality of life for everyone, by providing survival, life, education, and employment skills through community service while offering amazing treats. We offer classes that teach techniques that will help anyone develop and enhance their skills in the kitchen.
Check out our classes
We Deliver!
We are located in central Delaware and orders can be picked up or delivered within 30 miles